Home Loan Advisory and Retail Debt management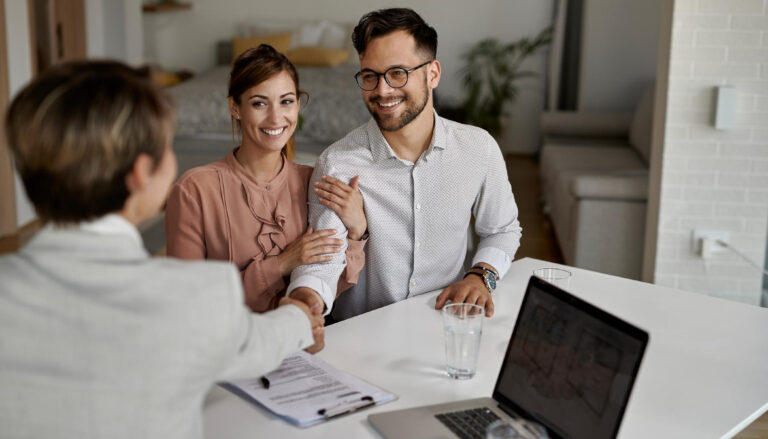 Being non-exclusive partner ensures that we source and customize best available options.
We are independent; we are on your side, hand holding and working with you through the entire process, starting from researching the markets for you, evaluating the options available, recommending the best-suited product, managing the entire documentation and process for financial approvals, as also legal & technical of the underlying asset. 
Introduce Transparency, Accountability, Responsibility in the world of mortgages and make these the industry standard to improve performance benchmarks. To support this with path breaking service standards to develop a wide distribution of the most needed mortgage products across geographies. Simplify the mortgage process by benchmarking standardised processes and procedures and educating the client and all stakeholders on the intricacies of the industry.